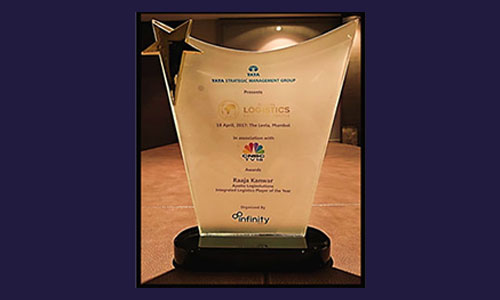 2017
Awarded "Best Integrated Logistics Company of the Year" at Global Logistics Show
2021
Awarded the "Best Warehouse in the Western Region" by one of the key customers in the paints & chemicals industry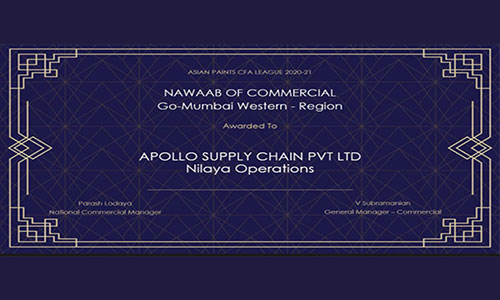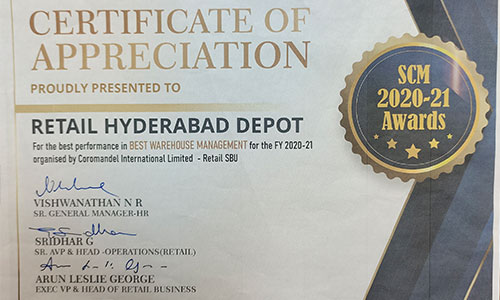 2021
Received "Best Warehouse Management" Award from a major player in the agricultural input domain
2021
Tuticorin CFS, since its inception has been consistently ranked #1 in the Southern region for 3 years in a row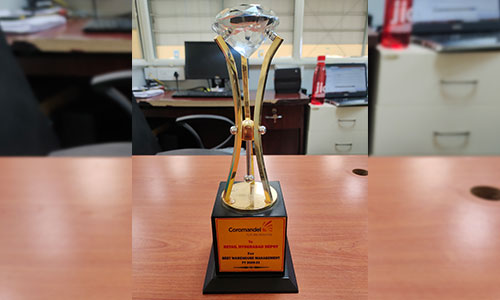 2022
Selected amongst "The 20 Most Promising Logistics Services Provider to Watch in 2022"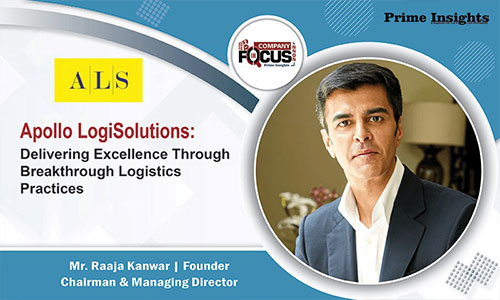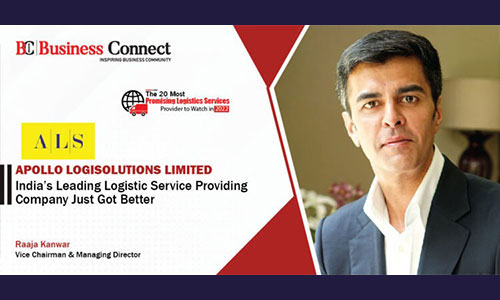 Selected amongst "The 20 Most Promising Logistics Services Provider to Watch in 2022"
ALS is the first service provider to introduce 28 KL tanks, replacing the then prevalent 26 KL tanks for multimodal transportation of low-density chemicals and cost optimization.
For 2-wheeler logistics, ALS introduced the hub-and-spoke model to bring in cost reduction for one of the largest 2-wheeler manufacturers in the country.
In its effort to maximally harness the latest technology, ALS has partnered with a leading technology brand for creating blockchain-based solutions.