RAAJA KANWAR
Vice Chairman & Managing Director
Apollo LogiSolutions Limited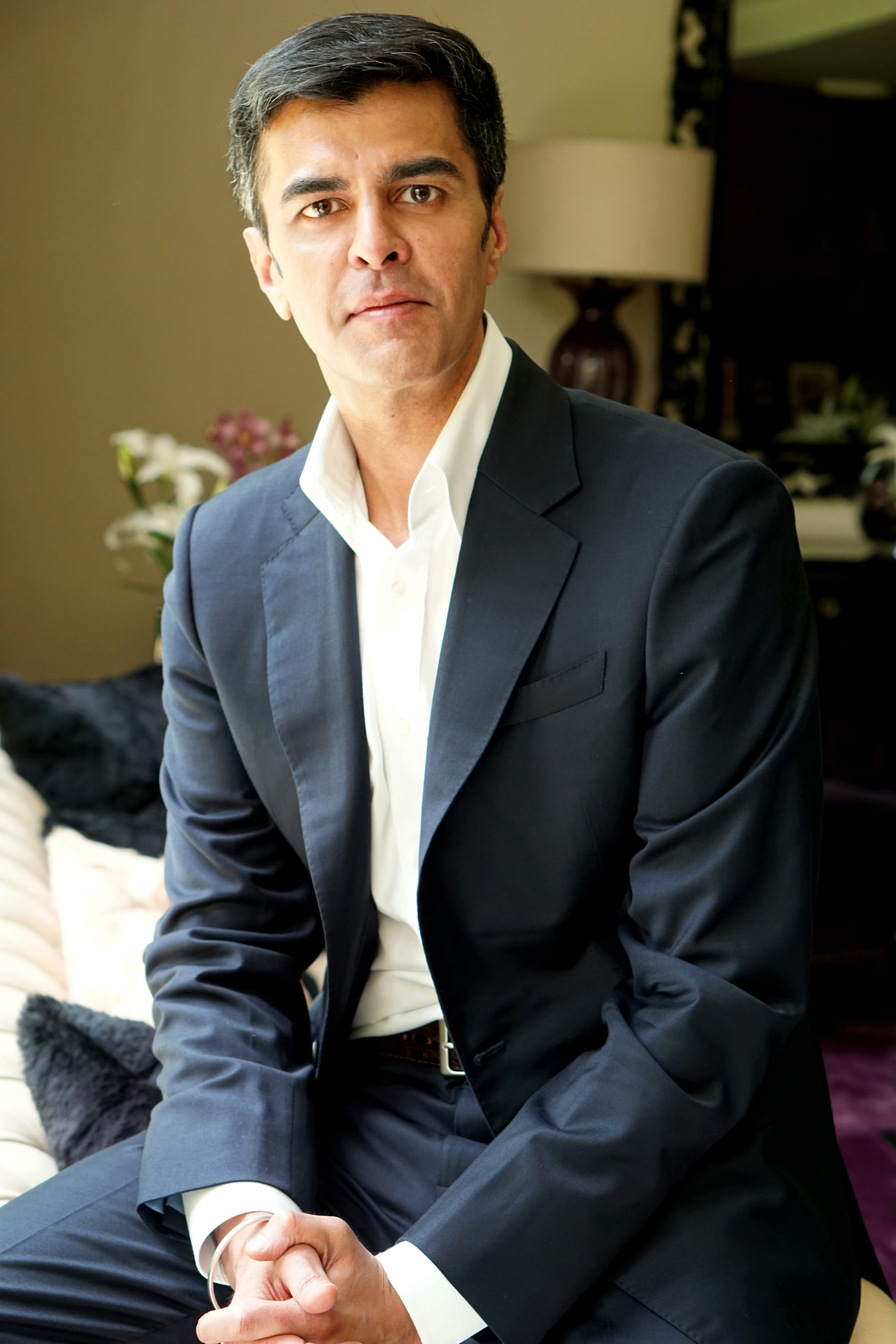 Though the family business ensured a natural progression for Raaja into the tyre business, led by a vision of 'Nurturing Entrepreneurs through Partnership' and a passion to forever venture into the unknown, Raaja Kanwar founded Apollo International Limited (AIL). With strong presence in over 45 countries, AIL is into international trading of tyres, manufacturing of high-end leather garments and accessories, international trading of various products and services, EPC & Project Management in developing countries, digital cinema and the wellness industry.
In his latest venture, Raaja founded Apollo LogiSolutions Limited (ALS), one of the fastest growing players in the Integrated Logistics Solutions segment. A group company of Apollo International Limited (AIL), ALS was founded the aim of revolutionizing the logistics industry in India by "Nurturing Entrepreneurs through Partnership'.
Today, ALS has a significant presence in the integrated logistics space with an established global network in over 100 countries. Under his leadership, ALS has joined the ranks of the most notable companies globally. Recognition by World Economic Forum as "Global Growth Company" and "Best Integrated Logistics Company of the year" at Global Logistics Show in 2017 are testimonies to the evolution trajectory that the organization has traversed over the years.
A keen investor in start-ups, disruptive technology and entrepreneurs with ideas that hold a promise to make the world a better place for the next generations, he is a member of several prestigious organizations including, Young President's Organization, the World Economic Forum, Confederation of India Industry (CII), All India Management Association (AIMA) and The Owner's Forum. He was also the Chairman of the CII Northern Region Committee onLogistics & Warehousing for 2021-22. Being instrumental in evolving the business of digital cinema in India, he gained acknowledgement from then Hon`ble Prime Minister of India, Dr. Manmohan Singh. He has also been selected amongst the World's Greatest Leaders 2017-18 and 2018-19, Asia & GCC by URS Media & AsiaOne Magazine.
A Management degree holder from Drexel University, USA, Raaja is an avid fitness enthusiast with a passion for nature and wildlife photography. He enjoys exploring new places, cultures & cuisines and trekking in the mountains with his family. Settled in Delhi, he loves to spend his leisure time with his parents, wife and two children.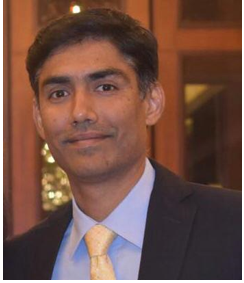 Amit Parandiwar
Chief Business Officer
Mr. Amit Parandiwar started his career with Apollo Group as a Marketing Manager and has grown his way within the company across verticals to become Chief Business Officer of the company. He has a total work experience of 20 years across international trade, CFS and ICD Operations, and in current profile of spearheading the logistics division.
Working as Chief Business Officer with Apollo Logisolutions Limited, Amit is responsible for business growth, P&L Management, business strategy, creation and implementation of SOP's to ensure healthy organic growth resulting in improved financials and utmost customer delight.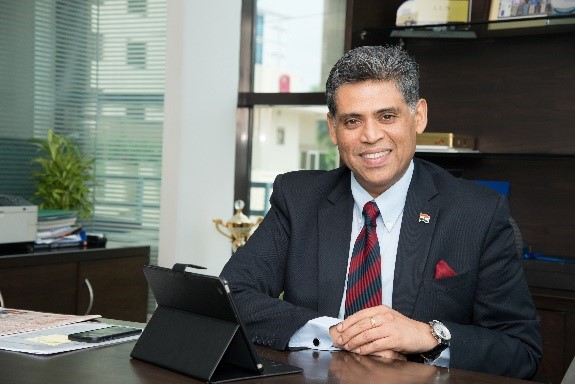 Kunal Banerji
Chief Human Resource Officer
Mr. Kunal Banerji is a seasoned HR Professional with over 25 years spanning multiple business domains, his priorities include aligning the organization's people strategy with objectives, building a transformational & diverse organization, talent development & management.
Besides handling operational & strategic HRM, he leads Transformational HRM. Identifying, incubating, and mentoring young leaders has been his key focus. The aim is to add further thrust to the value chain growth process as an aspirational career option for India's younger workforce, especially millennials.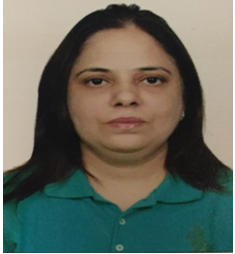 Vandana Wadhwa
Chief Financial Officer - ALS
Ms Vandana Wadhwa, with 24 years of experience (3 years with Apollo Group) is an accomplished finance professional and possesses a proven track record of conceptualizing, structuring and collaborating with business leaders for attainment of profit objectives in line with the organizational mission.
She is a qualified Chartered Accountant from ICAI, India and possess IFRS diploma from ACCA , London. With experience spanning the entire gamut of finance and accounts including Business finance, Controllership, Statutory Compliances, Accounts Finalization, Internal and External Audits, Taxation, Treasury & Risk Management, Strategic initiative, Legal and Secretarial, Budgeting, Forecasting and cash flow management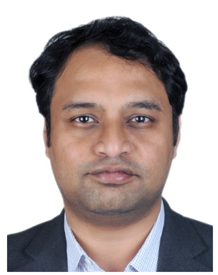 Akshat Pushp
Head – 3PL Business
Mr. Akshat Pushp is a seasoned professional with 16 years of experience across business strategy, management consulting and operations management across India, Middle East and Bangladesh
With a background of working in Big 4 consulting companies, Akshat is highly skilled in formulating and executing critical growth strategies, P&L management, organization redesign and directing operational efficiencies. He also led business development and strategy of a 3PL logistics company focused on liquid logistics and spearheaded the company's entry into multiple products and geographies.
He also led a World Bank project in Bangladesh culminating into a research paper "Moving Forward connectivity and logistics to sustain Bangladesh's success.