In the ensuing years, the organization has planned some avant-garde advancements which it will fructify as part of its ultimate vision. The company is currently on a journey of digital transformation to improve visibility, which has been one of the key concern areas for the customers. It will also be focusing on other vital areas, like multimodal logistics and conversion of road movement to rail movement. Through the latter, it aims to pass on the benefits and advantages of the developing Rail Infrastructure in the country.
Furthermore, ALS is in the process of developing AI/ML-based monitoring systems to eliminate/reduce the pilferage/theft in the warehouses. On the environmental front, it is planning to reduce its carbon footprints through eplacing/converting its current fleet to run on greener sources of energy (LNG and Electric Vehicles).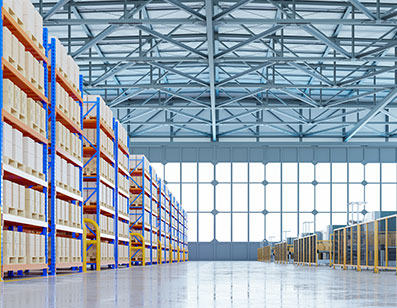 Through the aforesaid avenues, the company envisions bringing a reinvention of the industry through tech, and also an overall optimization of the supply chain network.